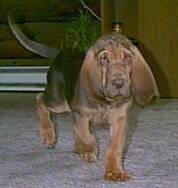 Brea

Breed Bitch / SAR K-9  AZ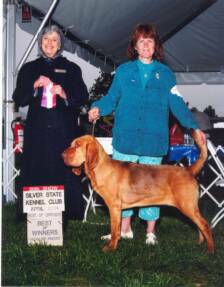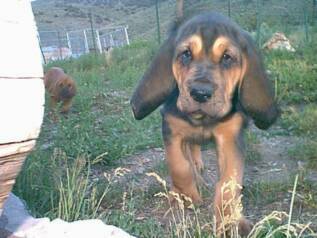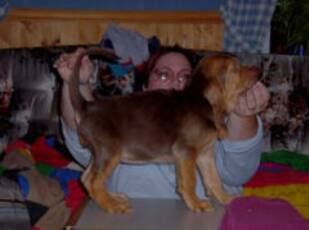 Mandi and Richard        Luke And Anne

Southwest SAR K-9's

Sable  & Karen children's K-9 companion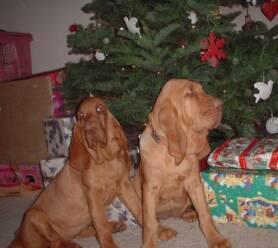 Chole and Ginger  Breed Bitches  AZ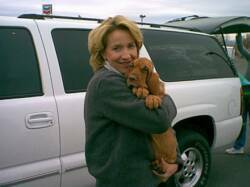 Tulla  and Patrina

Show Dog Canada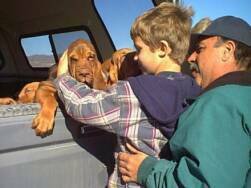 Pauly  SAR K-9 In training  CA.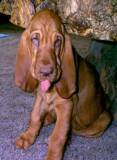 Tera   Law Enforcement CA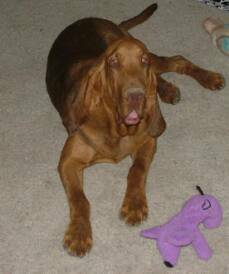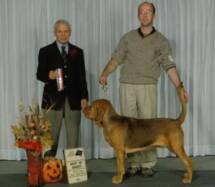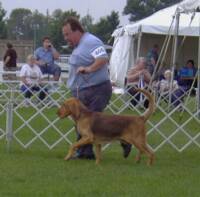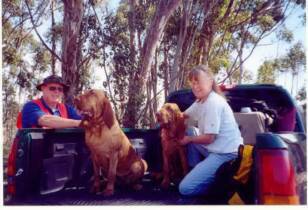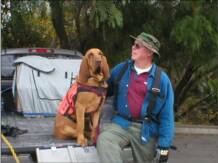 Mandi and Richard

Southwest SAR K-9's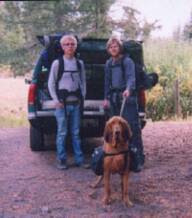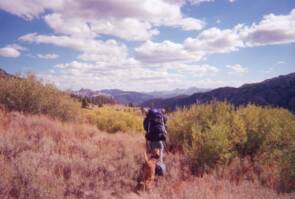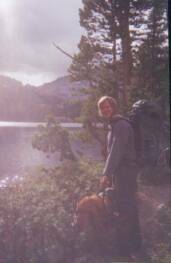 Humphrey &

(Actor) Mark Dailey

SAR & k-9 companion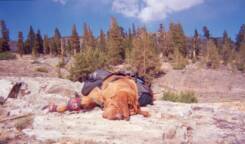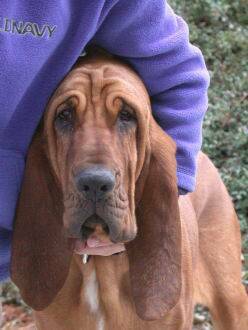 Rosie aka Chien 

Special needs Child's k-9 companion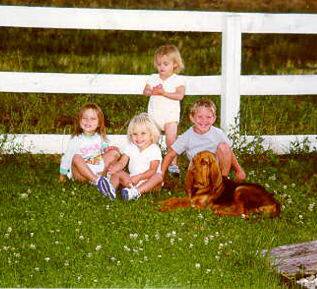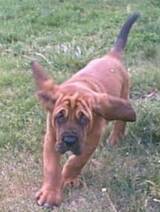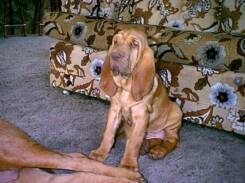 Kisses  aka  Odie 

Child's k-9 companion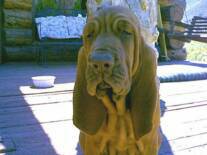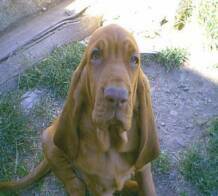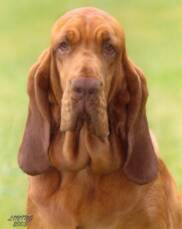 Honey West 

Miss Marple & Lori

Ruby a.k.a.  Ms Marple  Show Dog

Fawn  a.k.a. Lady Gwen Breed Bitch Idaho

Leonard Fowler and Domino aka  Sherlock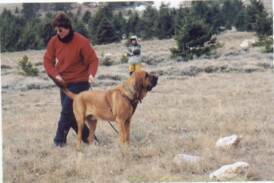 Indy and KT Northwest SAR Dogs Cody, Wy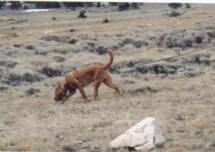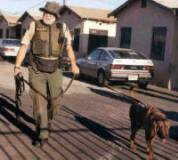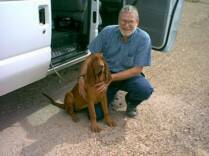 Wally & (Mary Melton)

Abused children's K-9 Liaison. "Good Boy Wally give them the Love they need"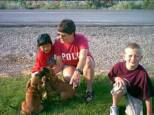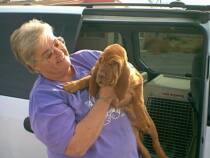 A New Red Breed

Bitch For Arizona

Honey Bun

Ted Hamm and the famous Scarlett 

Wally & Catherine now SAR K-9 in training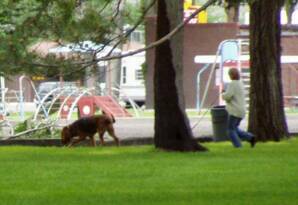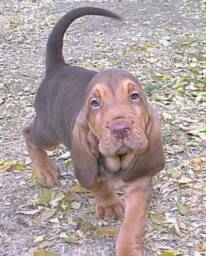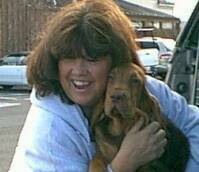 Wally & Catherine Urban Test Trail And He makes the FIND !

                                              WAY TO GO TEAM!

Charlie about to be found

Wally working the scent

Wally had to work around weed-eaters and tractors and still going strong "GOOD BOY"

Wally still working the scent

"GOOD BOY"

Tracker and Erin He goes to his new family Mom will miss you!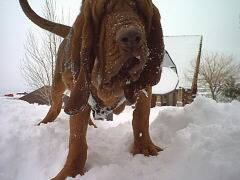 Domino start of test trail  Domino makes the find.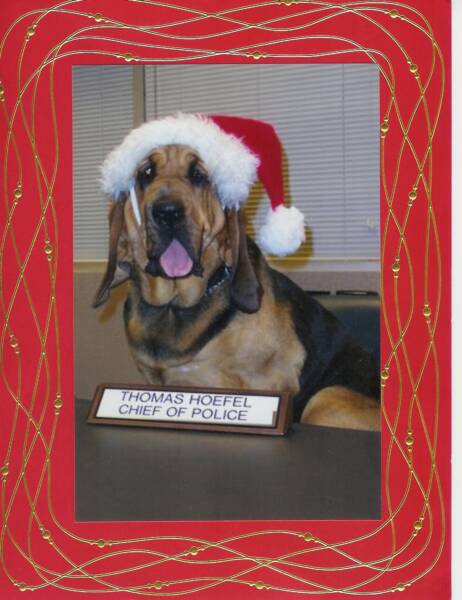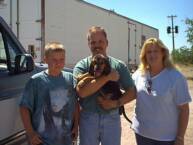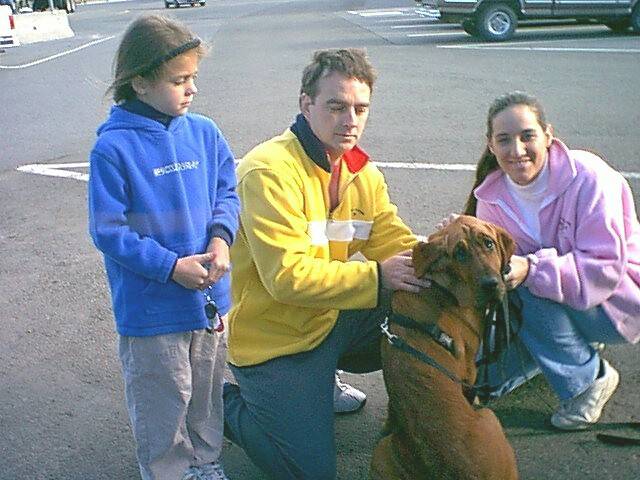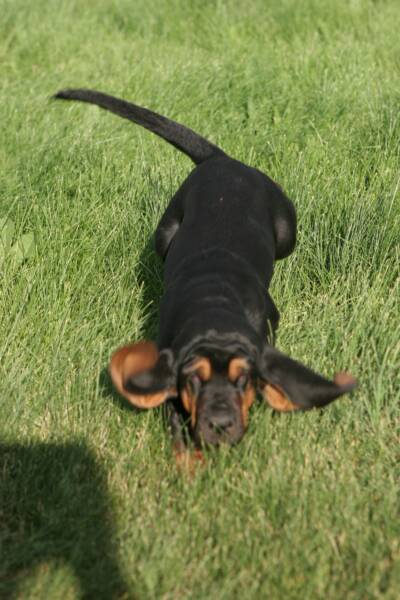 Miranda On The Trail

My New SAR K-9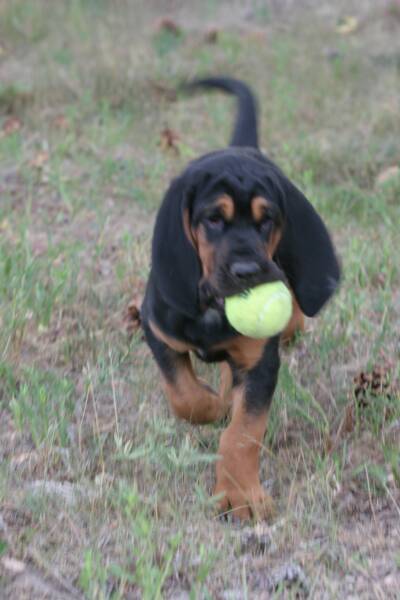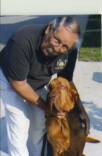 Ted Hamm and Ramblin Rose

Ted and Rose recently appeared on  National Geographic

"Dog Genius"

Miranda passed her testing at  The Canine Academy this May 2009

She is now cetified in Level One Wilderness Search & Rescue and will be working on Urban training with the Elko Count Search & Rescue K-9 Unit