Wee Bee Trackin Search And Rescue Dogs

AKC Registered Great Danes $100 Discounts to Veterans.

Great Dane Puppies Available Whelped Oct. 21st ready to Go to new homes now!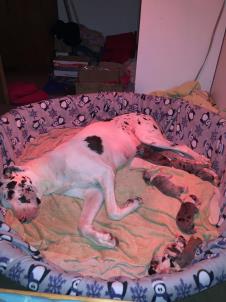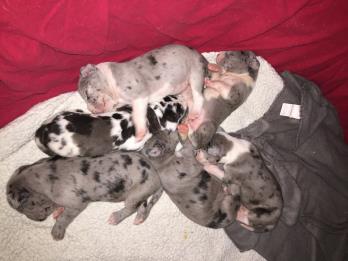 Sire: Captain Navarre's Goliath

Male Great Dane

Black

Dam: Luna I Lean of Wee Bee Trackin

Female Great Dane

Harlequin

DAM: LUNA I LEAN  SIR: CAPTAIN NAVARRE'S GOLIATH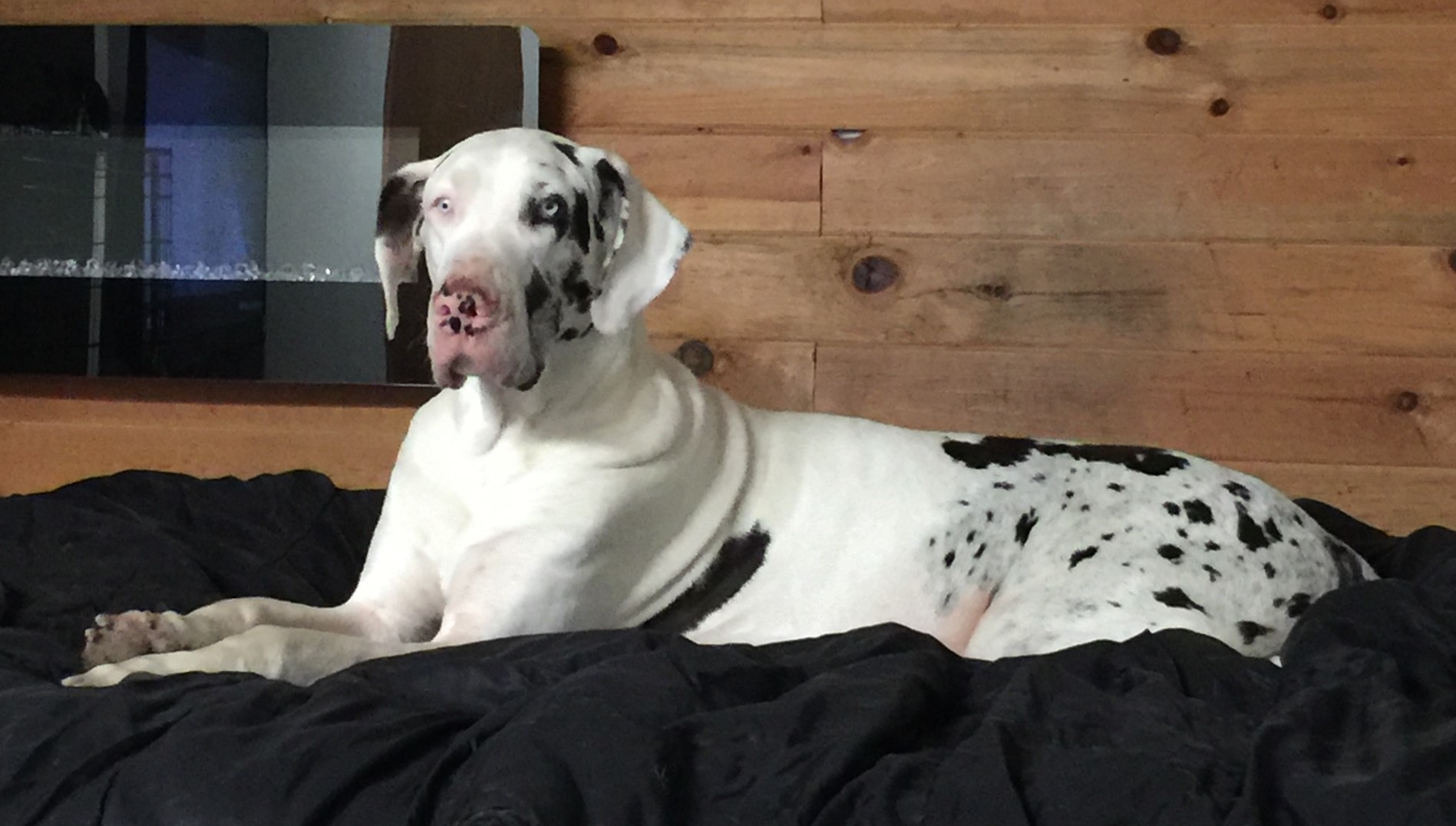 Prices:   ($900 with restricted registration)

$100 Discounts to Law Enforcement, SAR units and Military Veterans)

"Gunner"

Male Great Dane Blue Merle

Photo Property Of Wee Bee Trackin

Photo Property Of Wee Bee Trackin

Photo Property Of Wee Bee Trackin

Photo Property Of Wee Bee Trackin

Photo Property Of Wee Bee Trackin

Photo Property Of Wee Bee Trackin

Photo Property Of Wee Bee Trackin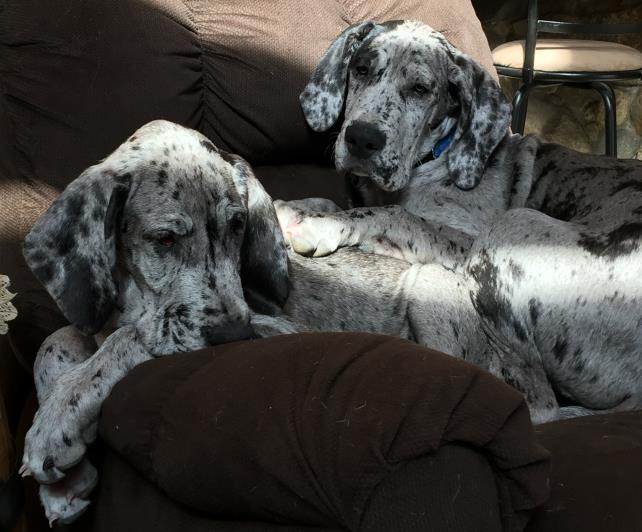 Photo Property Of Wee Bee Trackin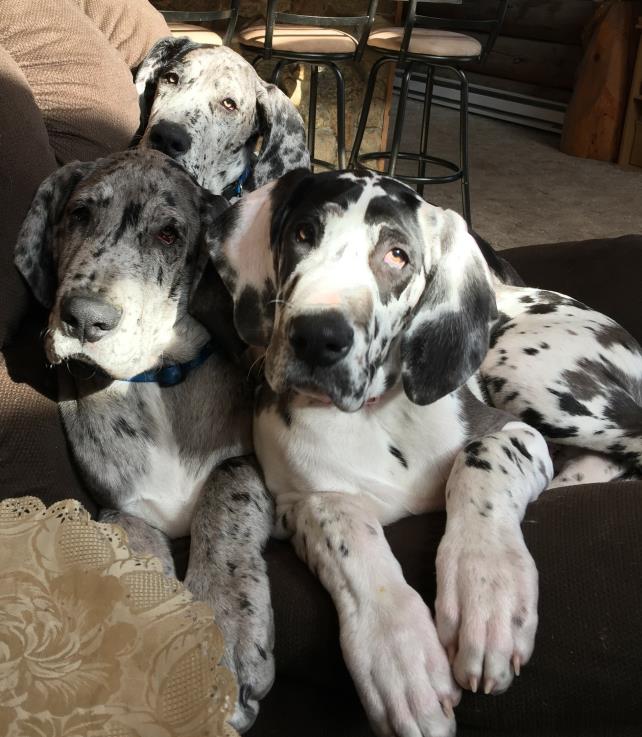 Photo Property Of Wee Bee Trackin

Available Pups 15 weeks old

Photo Property Of Wee Bee Trackin

Click on picture to see Gunner's page